A seaside castle set at the coast of North East of England, by the village of Bamburgh in Northumberland.
"Admire the stately architecture  of the King of Castles."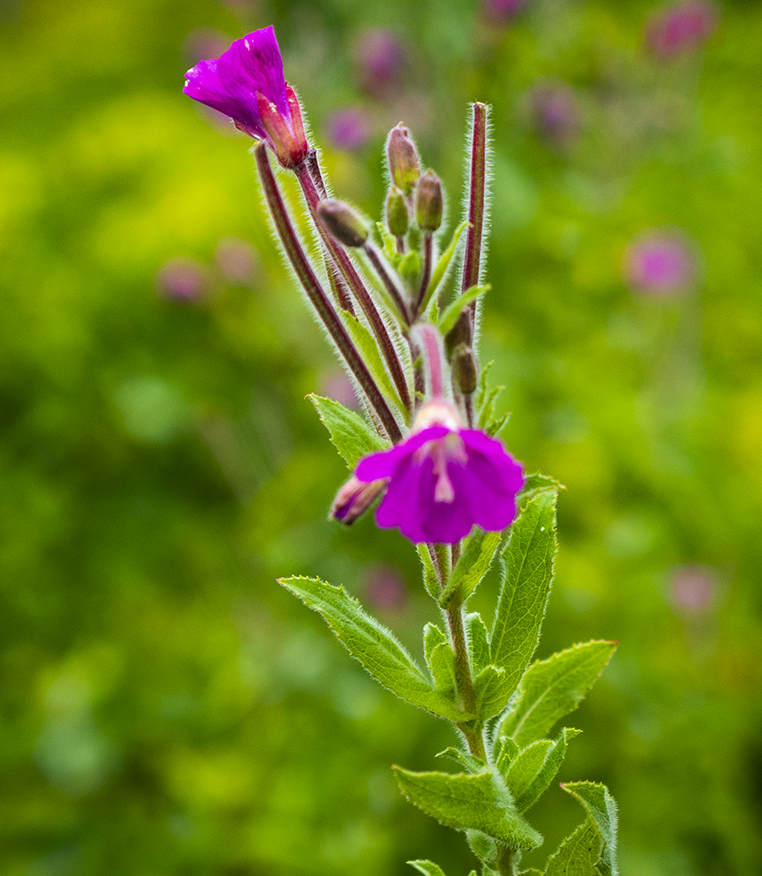 Bamburgh Castle is one of Northumberland's most iconic buildings. Built on a dolerite outcrop, Bamburgh Castle is one of the largest inhabited castles in the country.
 facts
BAMBURGH CASTLE HAS NINE ACRES OF PRIME NORTHUMBERLAND HISTORY WITH BEAUTIFUL BEACH 
Bamburgh Castle and Estate have featured in numerous films dating back in 1927 of the movie of Huntingtower, and most recently of the Transformer: the Last Knight in 2017.
It becomes popular choice for some of the small screen productions in recent years.